shialebuffalo: my phones about to die I'm so jealous
true dat
disparateyouth: sometimes i drop things and am too lazy to pick them up, like pencils, or my hopes and dreams
1 tag
harrysfringe: i have no idea how to get off the internet
8 tags
4 tags
3 tags
Anonymous asked: I want to lick your tatooo mmmm
phantomlostintime asked: Exit tattoo? Fo' real? :)
ikikikiriki asked: Hello, where are you from? you have perfect tattoo :D :P
Anonymous asked: shut the fuck up . i love Tupac.
2 tags
Give a Fuck
I hate how obsessed everyone is with Tupac. Give a shit.
2 tags
2 tags
10 tags
10 tags
2 tags
3 tags
4 tags
6 tags
Phobia of names?
I once wrote about how I hated the name Isaac. I still hate that name with the burning passion of a thousand flames, make no mistake, but there is a new contender for the role of WORST NAME EVER. That name, dear friends, is Alastair.   I can't even think that name without physically cringing. I don't know anyone called Alastair but if I did I would have to avoid them at all costs,...
2 tags
I am literally LOVING life right now.
That is all. Suckahs.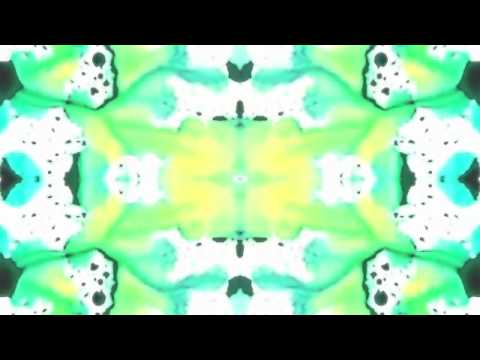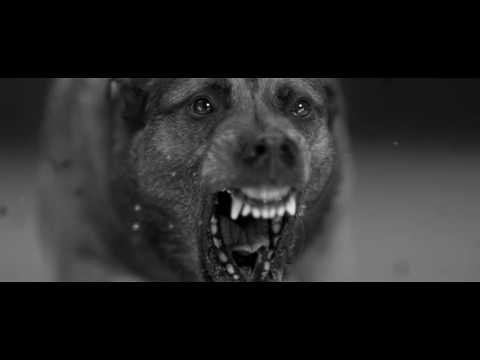 5 tags
FLOZ AN DA MACHINE
NEW ALBUM'S NOT TOO BAD IS IT? NOT TOO BAD AT ALL.
3 tags
3 tags
3 tags
My feet hurt something wicked.
2 tags
You're a dickhead
2 tags
I have no aspirations.
I just want you all to know that.
3 tags
Well
I'm going to a funeral now and have aptly dressed myself as some sort of gothic Evanescence fanatic.
4 tags
I'm having one of those evenings where I pretend I can sing as well as Adele. My neighbours would well enjoy it if they weren't deaf old bats.
4 tags
3 tags
OMG STEVE JOBS IS DEAD
LET'S ALL PRETEND WE GIVE A SHIT FOR SOME REASON?!
3 tags
LEMSIP
Take away ma sore throat please.
3 tags
1 tag
5 tags
Got a good idea
When I move out I'm gonna get my cheeks pierced just to piss my dad off.
4 tags
SHOCANTELLE BROWN
She sho can tell you need to go down to I Beweave.
4 tags
3 tags
I've got a job and stuff...
but I won't get any P for 2 weeks! I want these 2 weeks to end NOW so I can have some cheddar and book my Bristol trip and just fucking go the fuck out. And start paying off my enormous debts I suppose… Arggghh so up for the P!!!!!
4 tags
1 tag
3 tags
2 tags
1 tag
meggermega replied to your post: Cheers Mate be happy youtube.com/watch?v… I love that! The first time I saw it I got so emotional!